How It Works
Choose the document you need, and begin the online questionnaire.
Save your answers. You can return any time to edit/finish.
When you're ready to go forward, pay by credit card and submit your questionnaire.
We'll prepare your documents; amend as necessary; and notify you when ready.
Legal advice and instructions will also be provided.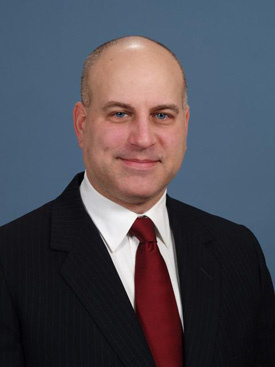 Attorney Brian Jonathan Petula, Founder [Bio]
With Crossover Law you have online, 24/7 access to hundreds of legal solutions, advisors, investigators and other valuable resources for a fraction of what they would normally cost. After a long career as an attorney, publisher, tech entrepreneur and college professor, I founded Crossover Law to empower you with the same legal resources enjoyed by our country's most successful and powerful people.
I believe you will find we are a very different kind of law firm. To us, practicing law is a "calling" to serve and protect others. We leverage the internet and virtual networks to bring you the best resources without most of the costly overhead you would pay with more traditional firms. Our priority is NOT maximizing billable hours, selling over-complicated legal approaches you don't truly need, billing you for expensive offices and other "window dressing."
Our priority: impressing you with the value and convenience of our services so much you will enthusiastically spread the word to other friends, colleagues and family.
As you explore why our website should be your trusted legal resource – you will find several tips that you can use to resolve common consumer issues quickly – often saving hundreds to thousands of dollars. Just look for the FREE TIP/RESOURCE links on our website.
What You Get
Crossover Law clients can:
SPECIAL OFFER FOR FIRST RESPONDERS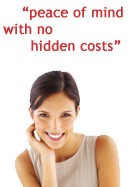 Our easy to use online document creation service allows you to sample a document questionnaire for free prior to making your purchase decision.
Contact Us On the Web
Crossover Law, PLLC
Clarks Summit, PA 18411